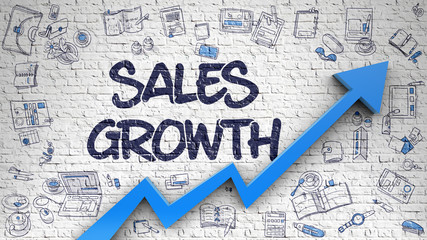 Personal referrals, email and phone campaigns designed to drive new sales.
We advise and build a differentiated and distinct brand and sales message for your product or services.  Our clients compete in crowded markets.  We help them stand out.
We help our clients develop and implement a compelling licensing and pricing strategy.
We conduct detailed Discovery Sessions – share them with you and design our solution to meet the client's needs.  We never guess and we never sell your solution without knowing the client's decision criteria.
We build and deliver the most professional proposals – designed to close business and promote your brand.
Brand awareness and lead generation campaigns, delivered with the highest level of professionalism.
We design and execute high value, professional demonstrations and campaigns tailored for our target audience.
Utilizing proven LinkedIn selling strategies.
We help remove barriers to adoption by providing implementation support services to allow your customers to roll out your solution quickly and easily.
We will deliver a full or half day onsite workshop to align the people and teams in your organization that interact with your clients. Progress starts once teams are aligned. Once completed, we produce our plan and our findings along with several options to proceed – you decide on the path forward.
We have developed tools and solutions to improve lead generation, close rates, up-sell and cross-sell programs, improved renewal rates, etc.  We will identify the specific improvement areas and drive performance every day.
We  help you quickly interpret trends and develop sales campaigns and initiatives to capture and maximize new revenue opportunities.  Our reporting goes further – we will produce forward looking analysis that enables you to plan more effectively.
We provide a wide range of recruiting and sales staffing services designed to support your organization's success. Utilizing the Challenger Approach we will build a high performance sales culture and you will know before you hire, the specific plans candidates will execute.
We'll review your product with a critical eye towards user acceptance and competitive positioning.  Then provide recommendations for product and portfolio enhancements.